Green Dolphin Camping Site
The right destination for those who miss the bohemian holidays, the endless and almost deserted beaches
55 HOUSES IN DELTA DUNARII
+ camping possibilities for a number of approximately 500 tents.
In order to book accommodation you have to send an email after you purchase your ticket, with series & number at:
Green Dolphin Camping: events@greenvillage.ro ( only for tents @ Camping area)
For Green Dolphin ( Wooden Houses ) + Green Village Resort use this link: https://www.greenvillage.ro
* select the period 17 to 20 june and add the promotional code: Bohemian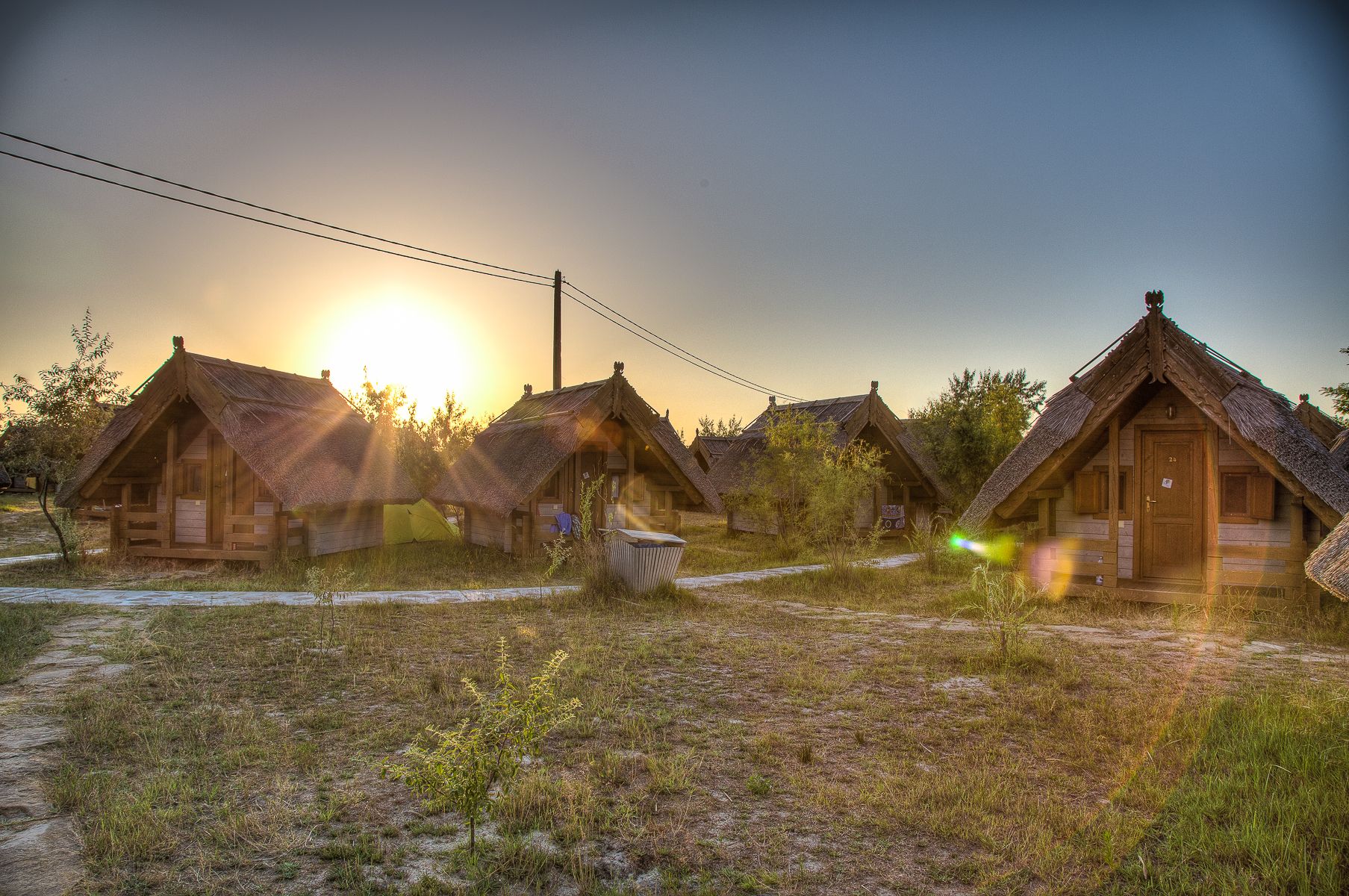 Green Village 4⭐️ Resort
The place where the Danube meets the Black Sea means both a seaside vacation and an escape in the heart of the Delta. Choose the most beautiful accommodation in the Danube Delta.